LESLIE ARMSTRONG
REALTOR
I am…professional, energetic, motivated, attentive and I love fast cars! 
Our area has a perfect blend of history, business, and urban surrounded by countryside. If looking for a new home, investment home, vacation home, commercial, or land, I can help! I live work and breathe Ellis County and the DFW area so let's talk and find your next real estate deal!
(817)980-4760
Leslie(at)One10RealtyGroup(dotted)com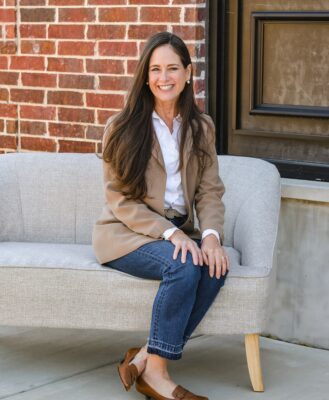 BETH BOLES-TERMINELLA
GRI, REALTOR
My goal is helping buyers and sellers reach their goals. I am a high energy professional…efficient…make the most of my time with my clients and I love running!
I am so excited to be opening our Bolivar Peninsula office, I have been visiting the area since high school and have grown to love the culture, the people and the beach! If you are interested in purchasing a home or property at the beach I would love to help you.
If you see me running by, wave!
GREG PICKETT, REALTOR

Greg brings 20 years of negotiation skills and strategic perspective to the One 10 Realty Group. Greg's experience in negotiation and familiarity with the area will be assets to both buyers and sellers.
(469) 383-4234
Greg(at)One10RealtyGroup(dotted)com