We are thrilled to announce that Beth Boles-Terminella, Realtor has recently received her Resort and Second-Home Property Specialist (RSPS) certification! This is a significant achievement for Beth, as it represents a commitment to providing exceptional service to clients who are looking to buy or sell resort and second-home properties.
The RSPS certification is awarded by the National Association of Realtors® to real estate professionals who have completed a rigorous course of study focused on the unique needs of buyers and sellers in the resort and second-home market. This includes understanding the various types of resort and second-home properties, such as vacation homes, timeshares, and investment properties.  It also includes the local and regional regulations and tax implications that can impact these transactions.
For Beth, this certification is more than just a professional accomplishment – it's a reflection of her passion for helping clients achieve their real estate goals. As a resident of the Gulf Coast region, Beth has a deep understanding of the area's unique real estate market and the various factors that can impact property values and investment potential. Her commitment to staying up-to-date on the latest industry trends and best practices ensures that her clients receive the highest level of service and support throughout the buying or selling process.
Whether you are looking to purchase a vacation home, invest in a rental property, or sell your existing resort or second-home, Beth is here to help. With her RSPS certification and extensive experience in the Gulf Coast real estate market, she has the knowledge, skills, and expertise needed to guide you through every step of the process. Contact Beth today to learn more about how she can help you achieve your real estate goals.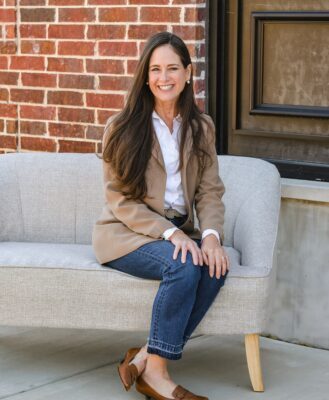 If you searching for your dream home start your search here!