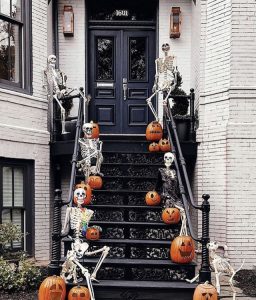 Don't let real estate scare you, we are here to help!
We will work ourselves to the "bone" to make sure we find the perfect result for our clients, We have been selling Real Estate in the Ellis County area for over 20 years, and there are not very many situations that scare us!
Call us today so we can help you with your Real Estate needs!