Are you in search of your perfect home, a place where your dreams will unfold? Let Beth Terminella, a dedicated Realtor at One 10 Realty Group, be your guiding light through the intricate process of purchasing a home. With her expert knowledge and unwavering commitment, Beth ensures that each step of your journey is not only seamless but also an enlightening experience.
Understanding Your Needs and Wants: The Foundation of Your Home Search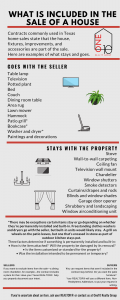 Beth believes that a successful home search starts with understanding your unique needs and desires. She takes the time to listen attentively, learning about your lifestyle, preferences, and goals. This foundation allows her to tailor her approach to finding homes that align perfectly with your vision, saving you valuable time and effort.
Comparative Market Analysis: Finding the Right Price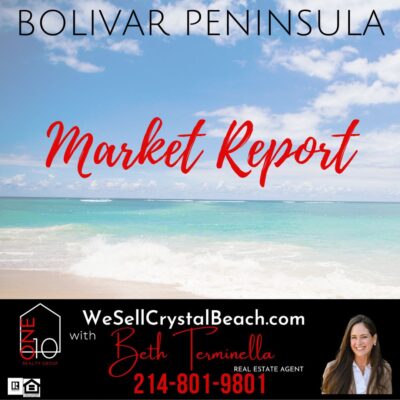 When it comes to making an informed decision, the numbers matter. Beth's expertise shines as she meticulously evaluates comparable sales in the area. This step is vital to help you understand the market and make an educated offer, ensuring that you get the best value for your investment.
Taking Emotion Out of the Equation: Making Rational Choices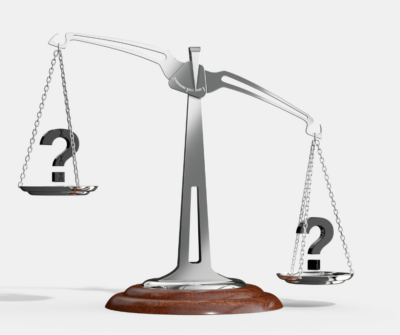 Buying a home can be an emotional rollercoaster. Beth's seasoned approach helps you detach from the emotional aspect and make rational decisions. She provides valuable insights and perspective, ensuring that your choices align with your long-term goals.
Navigating the Option Period and Financing
Once you've found "the one" and your offer is accepted, the real journey begins. Beth expertly guides you through the option period, a critical time to conduct inspections and negotiate repairs. Her knowledge helps you make informed decisions that protect your investment.
Understanding financing can be overwhelming, but Beth simplifies the process. She helps you explore financing options, connecting you with professionals who ensure you're on the right track financially, making your dream home a reality.
Demystifying the Survey, Title Commitment, and HUD Settlement Statement
Beth's commitment to clarity shines as she walks you through the technicalities. The survey, title commitment, and HUD settlement statement are often confusing, but Beth ensures you comprehend every detail. You'll have a clear picture of what you're signing and why, empowering you with knowledge.
Closing the Chapter: The Final Step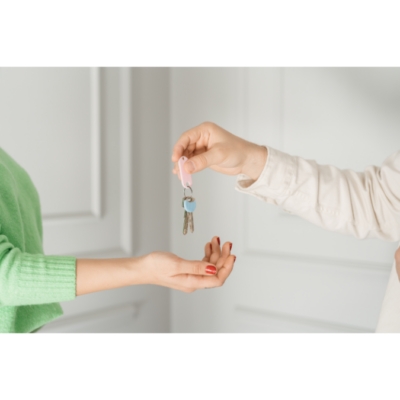 The culmination of your journey is the closing. Beth ensures this process is smooth and celebratory. She coordinates with all parties involved, ensuring a seamless transition to ownership. With her by your side, you can confidently step into your new chapter.
In the realm of real estate, Beth Terminella stands out as an advocate, guide, and friend. Her dedication to her clients' happiness is evident in every step she takes. With Beth at your side, your dream home becomes not just a destination, but a journey of discovery and fulfillment. Contact Beth today at One 10 Realty Group and embark on your path to homeownership with confidence.