OPEN HOUSE ALERT
Come join us for an exclusive tour of this stunning 3 bedroom home located on the beachside of Crystal Beach, Texas!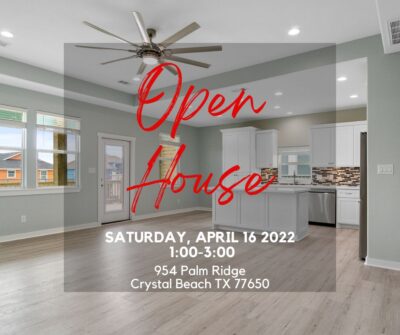 Enjoy the ocean breeze, as you relax on the spacious deck on your very own beach home. This home boasts a spacious open floor plan with plenty of natural light and modern finishes throughout.
Date: Saturday April 13, 2023 Time: 1:00 – 3:00 Address: 954 Palm Ridge Crystal Beach, Tx 77650
Don't miss out on this amazing opportunity to own a piece of paradise. We can't wait to see you there!
#openhouse #beachlife #crystalbeachtx #dreamhome #realestate #one10realtygroup #bolivarpeninsulatx #crystalbeachrealtor #bolivarpeninsularealtor #bolivarbeth #openhouse #beachrealestate
Visit our favorite Crystal Beach Mortgage Company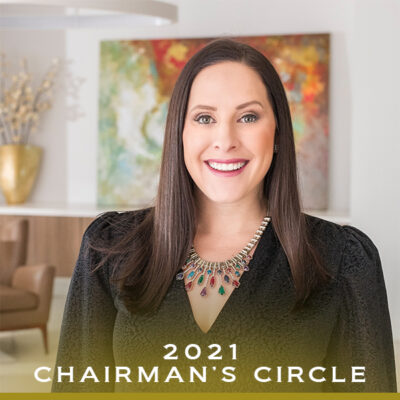 #openhouse #sunsetviews #bayside #dreamhome #realestate #one10realtygroup #bolivarpeninsularealestate #bolivarpeninsula #bolivarbeth #beachrealestate
For More information about this property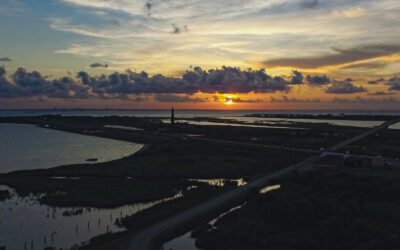 214-801-9801
[email protected]
FIND MY DREAM HOME
HOME VALUATION
HELP ME RELOCATE