Let One10 Realty Group guide you to the Supreme Beach Property
Are you interested in buying the ultimate residential lot along Bolivar Peninsula?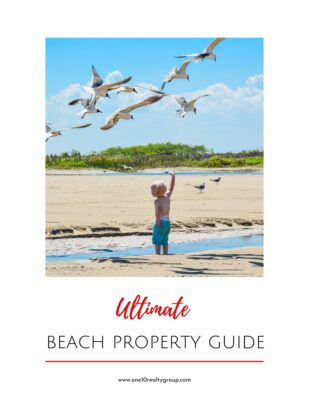 This week on Bolivar Live we discuss purchasing lots along the Bolivar Peninsula.  If finding a Supreme Beach Property is exactly what you have been waiting for,  Listen in!
Whether you favor the beachfront, bayside or anywhere along the beach, let One10 Realty Group guide you through the process.
Almost immediately when you come to the Bolivar Peninsula people dream of purchasing their ultimate Vacation Home.  Tada… Welcome to Bolivar Peninsula, you have the opportunity to choose your location!  Our private piece of paradise,  has been discovered.  After the 2021 and 2022 buying frenzy people found the Bolivar Peninsula and started buying property.    
First let's talk about the different areas along Bolivar Peninsula
Beachfront: Property located on the beach with excellent views. 

Beach view or Ocean view residential lots
This is a home or lot that is not beachfront but you still have a view of the beach or ocean.  (It maybe a peekaboo view, but still a view)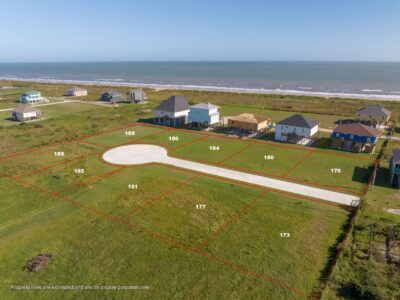 Beachside residential lots
These properties are a little further back they offer all the sounds, and feels of being right on the beach just not a view.
Residential lots along a canal are considered Canal front: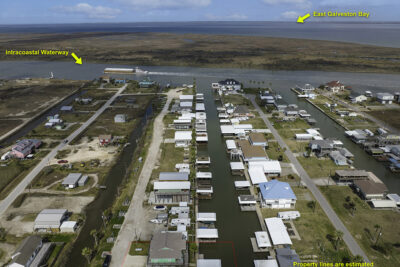 Property that has direct canal access.
Sitting by the dock of the bay?  Bayside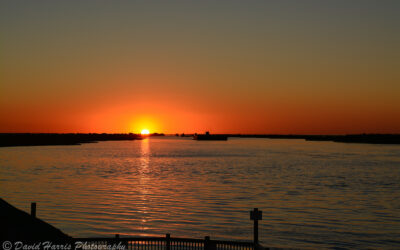 Located south Hwy 87 if you are on Bolivar Peninsula.
If a beachfront lot is the only option for you,  you are in luck!  There are some beautiful beachfront properties available along our 27 miles of Texas coast.  The prices range from $200k-$350k,  Wow!  That is a wide range, and a lot depends on the pricing for each lot.  Reach out to us so we can discuss the variables.
For others the perfect location may be a few rows back,  you still hear the waves crashing, feel the ocean breeze and if you choose right you might have a great Ocean view.  
Further off the beach you can still  the peninsula has to offer with a short golf cart ride you can find yourself with toes in the sand.  And it is always five o'clock here on Bolivar Peninsula.
Perhaps the fish and bay are calling your name, a bayside lot or canal front lot may be the perfect option!  Those choices have many different price points.  
When purchasing along any coast there are risks and rewards involved,  do your homework,  hire a good real estate agent familiar with coastal property.
Factors to consider
Pricing

Location

Insurance 

Hidden costs

Maintenance
You can start your pursuit for the ultimate beachside property here!
Call today for information about Bolivar Peninsula Real Estate
How lucky am I to be able to call this Real Estate thing I do work.  We opened our office on Bolivar Peninsula over 2 years ago. One10 Realty Group has  been selling real estate in the Great State of Texas for over 20 years.  I would love to share my love and knowledge of the Bolivar Peninsula with you!