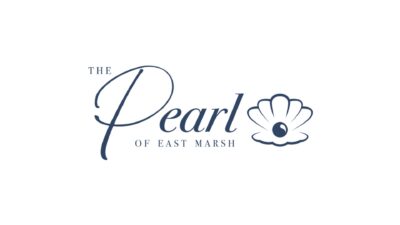 THE PEARL OF EAST MARSH
A Private Waterfront Condominium Community
The Pearl
The Pearl on East Marsh is a place where families come to relax and kick back. A place where the buildings reflect the tranquil water and the salt life abounds. In the distance, the iconic Bolivar Lighthouse stands guard.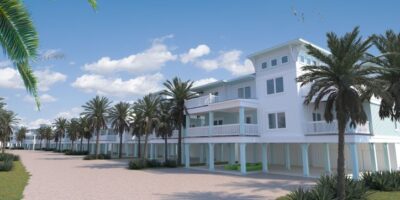 These unique structures occupy a rare piece of earth, floating between the mighty Gulf of Mexico and the idyllic East Bay, on the desirable Bolivar Peninsula. With its 32 artful residences, The Pearl is a distinct gem with no equal. And you have a rare opportunity to own a piece of it.
Live Next Door to Nature
Along this pristine stretch of the acclaimed Bolivar Peninsula, set in the middle of a preserve, The Pearl is a place where families will put down roots and make memories for years to come.
Here, your neighbors are the seagulls and the Stingaree Restaurant & Marina across the inlet.
The Residences

No Boundaries. Interior is Exterior.
The Pearl has expansive two- and three-bedroom floor plans with neighbors on only one side and covered parking underneath. Once inside your residence, you'll feel the walls between nature and man dissolve. Expansive open terraces appear to float above the water, granting residents unobstructed views of breathtaking sunrises and vivid East Bay sunsets.
Every square inch of your residence has been thoughtfully considered to deliver multiple uses and an array of subtly crafted details.